Online Marketing Manager Erdal Enver explores the importance of content in a post-Google Panda world
"Content is King": we hear this statement on a regular basis from reputable online sources, conferences, and key players in the industry. It's clear to see why; without good quality content, your digital campaigns will fail. The problem is sourcing quality content. With more and more people dabbling in content marketing, there has been a deluge of poor quality content. We are spoilt for choice when it comes to researching information, but all too often the information we find seems pretty spoiled too.
This is why Google has focused on encouraging webmaster to rethink their content strategies and improve the quality of information they offer. Heavy penalties have been introduces for websites who are deemed to be offering poor content.
Google Panda
Google introduced an algorithm update called Panda. This was a change to Google's search results ranking algorithm in attempt to lower the positioning of what they deem as "low-quality sites" in favour of higher quality websites. There are multiple factors that Google uses
to determine a low quality website. These include usage metrics which show poor user satisfaction with your content, the presentation of content and the use of duplicate content.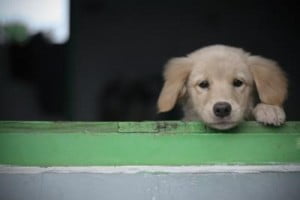 So, to ensure Google deems your website high-quality, summary the ultimate goal is to:
• Provide a valuable experience for users
• Generate great content
• Create crowds of interest i.e. the "Puppy dog in window" effect.
Now for the Visuals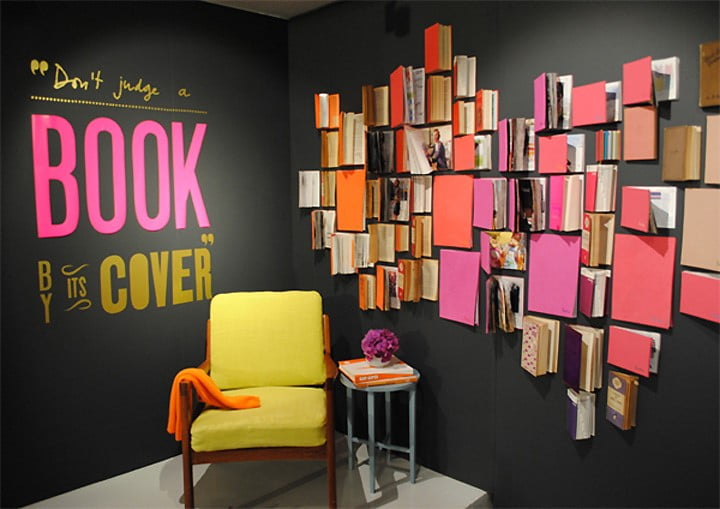 2014 has been named "the year of the visuals". Websites are increasingly making use of various digital content from images, videos, infographics and more. The saying "you should never judge a book by its cover" exists because we do judge things based on their appearance. It is vital to ensure your content is presented in a visually engaging way.
James Scherer's article 10 Reasons Visual Content will Dominate 2014 elaborates on this subject.
Each content strategy will have different objectives. Whether your objectives is to drive engagement, capture customer queries or encourage social shares, the one thing all content has in common is that visual elements will improve its effectiveness. Users spend 100% more time on pages with videos on them (source: MarketingSherpa); photos receive 2x more likes than text posts on Facebook (source Hootsuite); 67% of consumers consider clear, detailed images to be very important and carry even more weight than the product information, full description, and customer ratings (source: MarketingTechBlog)
This means adding visuals improves the user experience, attracts crowds of interest and is deemed useful and important to the user; all of which are what Google considers to be the hallmarks of great content. By applying visual content you are most likely to improve page stickiness, thus helping to reduce bounce rate and increase average time on page, improving your websites usage metrics.
Ready to get visual?
We have established the difference visual content can make – but that doesn't mean you should just add an image or a video to everything you do. You visuals must support your contents aims and objectives. The visuals themselves need to be strong too. Getting the right balance between written and multimedia content can be tough and requires testing, monitoring and evaluation.
Bravr can help. As experts at helping brands gain traction online, we not only know how to make your content stand out but understand where it sits within each digital marketing discipline, providing you with the most cohesive strategy to ensure success.
Contact us to discover how we can make your content go further.