Working in digital marketing is exciting; it's a growing industry and entry level jobs give young people a chance to shine. You have to be tech-savvy yet understand the traditional principles of marketing; how to successfully communicate a product or service to consumers. Today bravr discussed what it means to work for us, as well as outlining the core principles of our digital marketing roles.
Working at bravr incorporates five key elements
1. Learning
The learning never stops. From CEO to Assistant, there is always an emphasis on learning. We learn how to excel in our roles and we learn from each other.
2. Integrity
We're honest with our clients and we're honest with each other.
3. Teamwork
We work as a team, supporting each other with everything from web development tasks to our fun team outings.
4. Hard Work
Working in an agency means tight deadlines; it's a fast paced environment and you have to give us 100%, all the time.
5. Fun
At bravr we understand balance. After a hard day's work there's nothing like blowing off steam via a quick xbox competition before we go home. Work hard, play hard.
Where to work?
The key service offerings at bravr are Search Engine Optimisation (SEO), Paid Search, Content, Social Media, Web Development and Mobile Marketing.
If you want to work in digital marketing, identify your key strengths and find where you fit:
SEO and Paid Search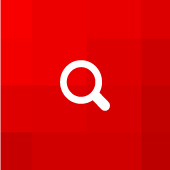 To work in SEO and paid search you have to know your numbers, and you have to know what they mean. SEO and paid search is paramount to a website's success; it makes websites visible and accessible. Without SEO and paid search a website inevitably drowns in the sea of the million websites now on the internet. To work in SEO and paid search you have to have an analytical mind and pay close attention to detail and trends.
Analytical
Organised
Numerical
Content and Social Media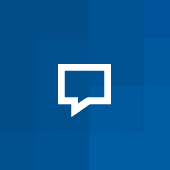 Content is key; over 40% of internet users are on the internet to use social media or read content. We're in the age of impatience, therefore to work in content and social media you have to know how to instantly engage people and know what makes your target audience tick; how to get the Facebook shares, the 'likes' and the retweets. Knowledge of current events is vital...being aware of the trends before they're 'trending'.
Web Development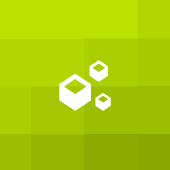 A website is the organisation's forefront, in the present day it's paramount to a company's success. At bravr our web developers work alongside designers and external developers to produce top quality websites. To be a web developer you have to understand what makes a good website, both functionally and visually. Understanding the client and good communication skills make a huge difference, you have to be willing to accept feedback and be both tactful and helpful.
Meticulous
Technical
Creative
Mobile Marketing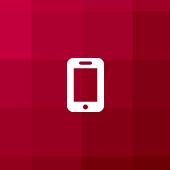 Over 50% of web access is now via a smart phone; mobile marketing matters. To work in mobile marketing you have to understand the traditional principles in digital marketing but have a creative, adaptable way of thinking. It's important to knowing the different mobile platforms and how they're used.
Innovative
Adaptive
Tech savvy
Whatever your role at bravr, we give you the tools to make both you, and us a success.
We'd love to chat
If you want to discuss any details of this piece then don't keep quiet. Post on our Facebook page or give us a tweet @bravr. If you would like some strategic advice from our team then please contact us today. We would love to hear from you and your team.