As we approach Christmas and the end of the year, Bravr discuss how 2012 can aptly be named the year of digital. From an exponential increase of mobile device use, introduction of more popular social media websites and fourth generation mobile data, any person foreseeing another year of digital in 2013 can impossibly be deemed superstitious. Here are the top five events that have earned 2012 as the year of digital.
1. The rise of mobile use, globally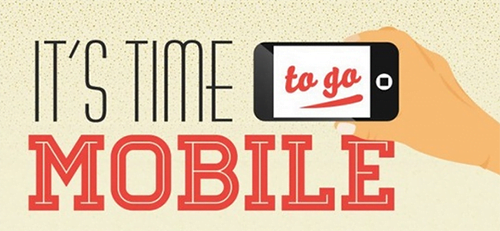 It is no surprise that with an increase of smartphone sales globally, the use of mobile phones has increased along with mobile web traffic. With major releases from Google such as the Nexus 4; selling out almost instantly after launch and again today, Apple with the notorious iPhone 5 and the S3 from Samsung the push for the next best phone continues. Consumers are demanding faster and more responsive mobile technology. Statistics show that 10% of all web traffic came from mobile devices in 2012, an increase of 162% on 2010. Asia shows the largest growth in mobile share of web traffic, increasing from 6.1% in 2010 to a whopping 18% in 2012, an increase of almost 200%. The unrelenting force of mobile technology continues, and is likely to continue for years to come. In fact, it is predicted that by the end of 2013 global mobile internet users will surpass global desktop internet users.
2. 4G in the UK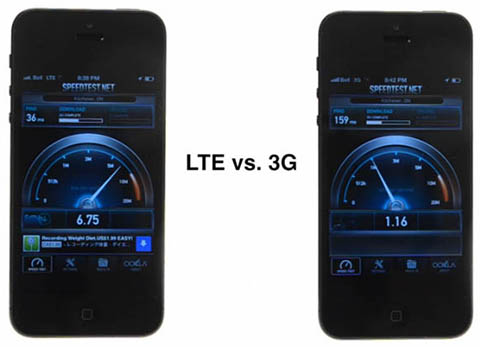 When you combine more people using the internet on the move, more mobile phones sold and an increase of internet based apps, the inevitable result is an introduction of more bandwidth in the mobile market. Cue EE. Formed by the owner of T-Mobile and Orange, the network introduced the "super-fast"4G LTE to UK owners of phones that are 4G compatible including the iPhone 5 and the Nokia Lumia 822. Much like the introduction of broadband to facilitate the growing need for bandwidth on desktop computers, the same effect has occurred in mobile devices to accommodate the hunger for more data on the move. EE is currently the only supplier of 4G in the UK, however 2013 will see the other companies such as Vodaphone and O2 compete for a slice in the 4G market. Expect to see better price plans and value for money for 4G in the New Year.
3. From SMO to SMROIs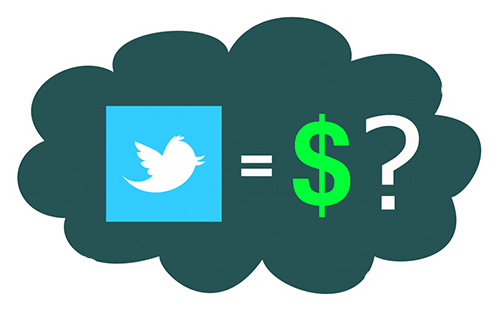 Generally speaking, social media campaigns were often measured by social metrics such as friends amassed, 'Likes' and followers. In 2012, marketing teams are looking beyond the shallow social stats into cold-hard ROI figures. Social media channels are now widely recognised as unparalleled channels for exposure, PR, branding and digital marketing that can be transposed into significant ROI's. It has been reported that Facebook are working on a marketing tool to measure ROI effectively; this is a welcomed move in light of many difficulties in tracking the true ROI metrics of social media campaigns. 2013 may be the year of SMROI, Social Media Return on Investment. A zeitgeist shift from 'Likes' converted into real currency. With this in mind, social media is now one of the most powerful tools in digital marketing. Period.
4. Content was, and is King.
Whether you are working in an SEO team, looking to enhance your social media presence or want a higher conversion rate on your PPC campaigns, one thing is at the heart of your success. Content. Online marketing has shifted from interruptive advertising to magnetic content. High quality content is social media's best friend, what makes SEO campaigns excel and can turn a PPC click into a conversion quicker than you can say 'CPC'. An example of the growth of traffic through high quality content is technology website the Verge.  Joe Purzycki, The Verge is famous for saying "From content and marketing perspective, there's nothing more valuable than social right now. Within three months of launching The Verge, our content was being shared more widely on Twitter and Facebook than our next three closest rivals." Perhaps 2013 will be a year where high-quality content writers are valued more than ever.
5. Locality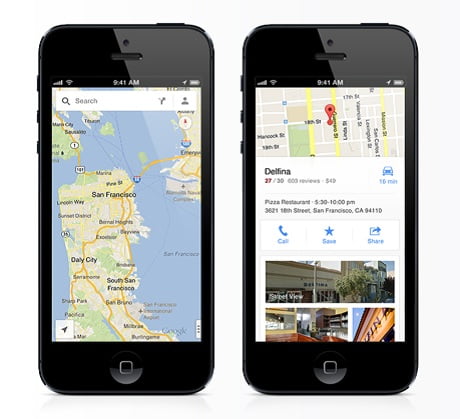 With an increase of mobile devices being used globally and localised targeting through advertising, locality is more integral than ever in online advertising and digital marketing. Locality is enabling many small businesses capitalise on opportunities that quite simply weren't present before devices were geo-located. Point of sale opportunities are increasing via geographically focused marketing campaigns resulting in unique opportunities to tap into audiences that are in nearby. Local promotions and deals, are, much like content, standing out for the deal itself rather than how much money is poured into a campaign by large organisations.
We'd love to chat
If you want to discuss any details of this piece then don't keep quiet. Post on our Facebook page or give us a tweet @bravr. If you would like some strategic advice from our team then please contact us today. We would love to hear from you and your team.